High grade best professional vacuum pet hair clippers for dogs and cats for home use
Views: 35 Author: China Pet Products Manufacturer Publish Time: 2021-12-28 Origin: https://www.tommypet.com/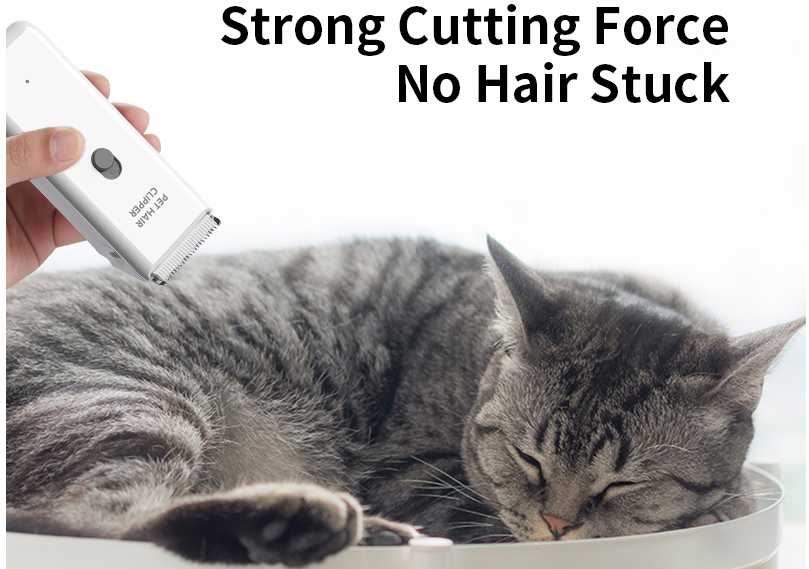 High grade best professional vacuum pet hair clippers for dogs and cats for home use
Tommypet understands how important pets are, and that is why we sell the best products to make it easier for you to groom your furry friends. It is important for their health and that they remain as clean and well-kept as possible.

This is why pet hair clippers were created. They ensure that all things run smoothly and the outcome is perfect for your pet. There are all sorts of pet hair clippers that you can choose from, and we ensure that they are all high-grade and capable of delivering only the best results.
Electric pet hair clippers
This is a very common choice when it comes to pet hair clippers. The clippers are meat for hair trimming. They can be accessed in either corded plug-ins, or cordless rechargeable opts. The blade size can be easily fitted to handle a specific coat type. Pet hair clippers also come with combs to act as Snap-On guides ensuring an even trim achieved all over the pet's body.
People hair clippers on dogs?
This is a very common question that people ask. Most people want to know whether it is possible to use clippers made for people to trim pet hair. Such clippers may work on some pets that have short hair. However, they can barely handle thick or long fur. They are not the best for double coats either. This is to say that people's hair clippers are not ideal for your pet. It is better to pick an option from us and ensure the best results. They are designed with your pet in mind, and you can achieve any shave you desire.
Tommypet offers some of the best high-grade clippers, which are available at a good price. The clippers do a very decent job and are quite durable as well. At the end of the day, you end up saving a lot if you pick the best hair clippers. You don't have to pay a professional groomer if you can do it at home. With our high-quality products and some training, you can have great results.
Differences between hair clippers
All pets are different. That is why we create pet hair clippers differently. Your dog's coat type can guide you when you are shopping for great clippers. There are instances where you may need to use the clippers every month or sometimes after eight weeks when heavy grooming is required. You may need to do quick trimmings in between.
There are some hair types where you don't have an option but to seek the services of a professional groomer for your safety and the safety of your pet. How long the fur is can tell you just what kind of clipper to get. Some furs are rather difficult to handle compared to others. Some are tangled, knotted, and matted constantly, which means maintaining them is not smooth or straightforward.
It is wise to get tips as often as possible to ensure that you learn about the best ways to groom your pet safely. We offer the best pet hair clippers complete with changeable blades to allow adjustments and proper use.For more about high grade best professional vacuum pet hair clippers for dogs and cats for home use,you can pay a visit to Tommypet at https://www.tommypet.com/pet-hair-clippers.html for more info.