China wholesale private label dog clothes manufacturers: best choices at TommyPet
Views: 16 Author: China Pet Products Manufacturer Publish Time: 2022-04-08 Origin: https://www.tommypet.com/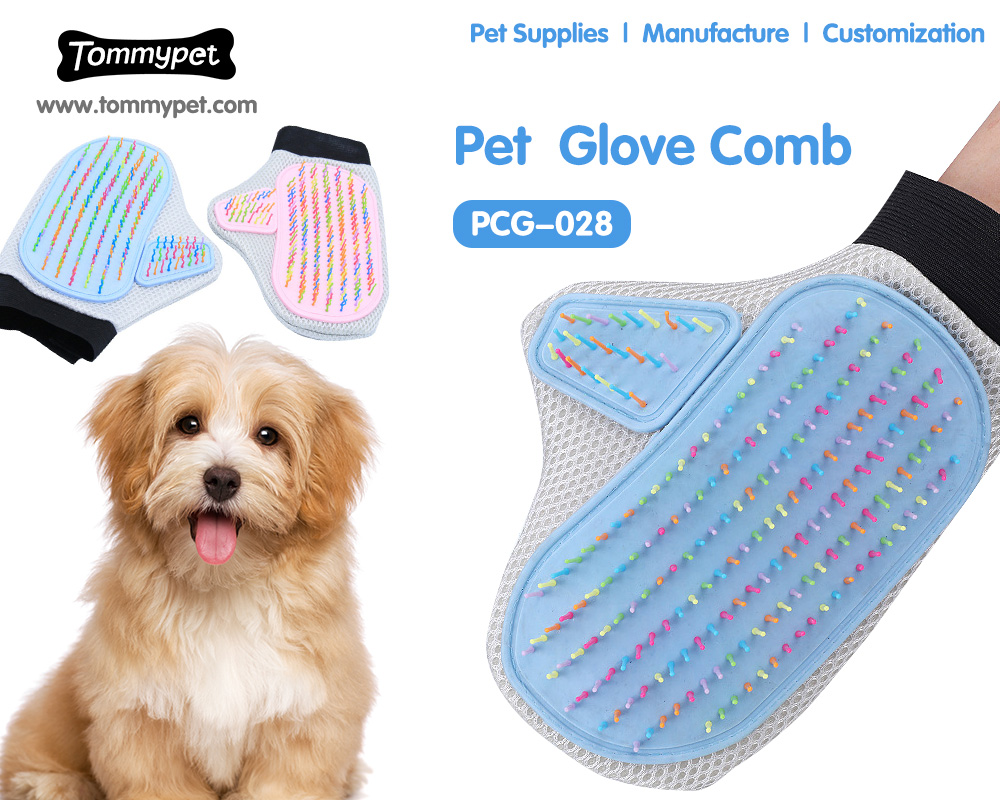 China wholesale private label dog clothes manufacturers: best choices at TommyPet
Tommy Pet has the best when it comes to dog clothes. We are wholesale dog clothes manufacturers dealing with the best options available. One thing with us is that we can help you build your business by personalizing your orders as you want them. People are more willing to spend on their pets today than in the past. For this reason, Tommy Pet is dedicated to producing the very best in the pet industry and giving dog parents a wide variety of options.

Finding the best wholesale dog clothes manufacturers
If you are running a pet business, especially for apparel and various pet accessories, you need to find a wholesale dog clothes manufacturer to help you out. The best manufacturer should offer good prices, good shipping costs if needed, and higher quality. This is what you get by associating with Tommy Pet.
When you are buying dog clothes, you don't do so randomly. You will have to take into account many things to ensure that you end up with the best at the end of the day. You have to ensure that the clothes you are purchasing are functional and will benefit the best you are targeting. If it is for winter, they should offer the warmth needed without limiting the pet's movement or the ability to do normal things.
While many shops sell wholesale dog clothes online, not all give their best. Selecting shops can be a hectic affair, but some basic things can help you choose the ideal supplier.
Why choose Tommy Pet
We understand the pet industry well and are aware of the current trends. We know how to evaluate the market and can offer the widest range of wholesale dog clothes at a favorable price.
The best thing about us is that we can guide you on the best way to shop for dog clothes. We give exact sizes so that you can make your measurements. Most people are in business when buying wholesale, and the clothes are meant for resale. If you have regular customers, they may need custom-made clothes or clothes for their special occasion. Working with us means that we can deliver your orders which means you connect better with your clients.
We never compromise on quality. We are a wholesale dog clothes manufacturer with the capacity to deliver the highest quality products. We can guide you in finding the best fit for your customers and choosing clothes for different dog sizes. By taking measurements of the chest, and the neck, you can find a suitable fit.
If your dog is sick, then there will be less activity. When picking clothes for a sick dog, you must ensure that it is warm enough. When a dog doesn't move around much, they get cold faster. If the dog is active, then it will be warm.
To satisfy different situations, we have clothes specifically cut out for different seasons. At Tommy Pet, you get more than just apparel for your pets. You can get fashion statements as well. This is the place to accessorize your pets and find all related things to them. We stock well, and the best thing is that we offer them at wholesale to help you boost your business.For more about china wholesale private label dog clothes manufacturers,you can pay a visit to Tommypet at https://www.tommypet.com/fashion-dog-clothes.html for more info.