Best professional vacuum dog hair grooming clippers available at Tommypet
Views: 9 Author: China Pet Products Manufacturer Publish Time: 2022-02-18 Origin: https://www.tommypet.com/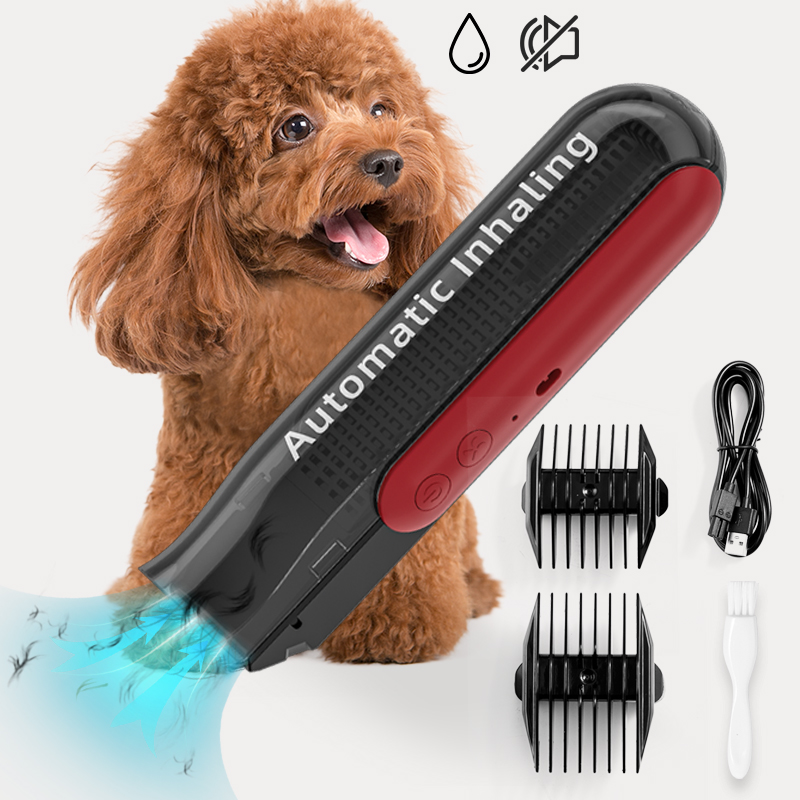 Best professional vacuum dog hair grooming clippers available at Tommypet
Finding the right tool to clip your dog's hair should not be that hard. This is because we have the best tools for you to choose from at Tommy Pet. With the right tool, things are made so much easier. You can choose a tool that matches your expertise, and that is why we introduced the professional dog grooming clippers.

With that said, there is no one size fits all option. This is because our dog coats are different. Some need a tough clipper that works fast, while others require a softer approach. Regardless of the kind of tool that you need, we have you covered.
Weight and size
All our professional dog grooming clippers are designed with the end-user in mind. This is why we pay attention to the weight and the size of the clippers. Many modern clippers have an ergonomic design, which means they can be held in your hands for a long time without the user experiencing hand fatigue. This makes a very great difference and should not be ignored for any reason.
Manageable professional dog grooming clippers make it easier to maneuver and make things so much easier for you and the dog. If you have to groom many dogs or offer these services, this should be a priority.
Cordless or corded clippers
Cordless dog clippers are so convenient and very easy to work with. You won't have to deal with the cord or make sure it gets things tangled up as you work on the dog's coat. However, this still means you have to contend with charging the battery, which could interfere with the whole grooming thing.
If you intend to use your professional dog grooming clippers often, you need a corded option. In this case, there should be no worries about not charging, although you still have to deal with maneuvering the cord.
With that said, both options are good. It all boils down to your preferences and the situation you are handling. In many grooming offices, you may notice both types of clippers available.
The blades
The blade is a very important part of any professional dog grooming clippers. Over the years, the blades have been improved a great deal, and there are so many new options available in the market today. The blade type determines how close the shave is and therefore needs to be selected carefully. Even with the different laser technologies and different metal alloys, you still have to consider whether the blade is compatible with the particular clipper at hand.
Some brands have introduced interchangeable blades, which are available almost everywhere, facilitating the price drop. However, there are some clippers with a specified kind of blade and can be accessed from the manufacturer only. Our professional dog grooming clippers from Tommy Pet come with proprietary blades.
You have to appreciate that the demand to change the blade is greatly dependent on how often the clipper is used. With this in mind, it should be easier to get ready for everything ahead.For more about the best professional vacuum dog hair grooming clippers available at Tommypet,you can pay a visit to Tommypet at https://www.tommypet.com/pet-hair-clippers.html for more info.